Ocean Restaurant by Cat Cora is the latest dining concept developed by Resorts World Sentosa and Cat Cora, renowned Iron Chef and the only female celebrity chef in Singapore. Echoing Marine Life Park's mission of ensuring a healthy future, the restaurant serves sustainably sourced seafood.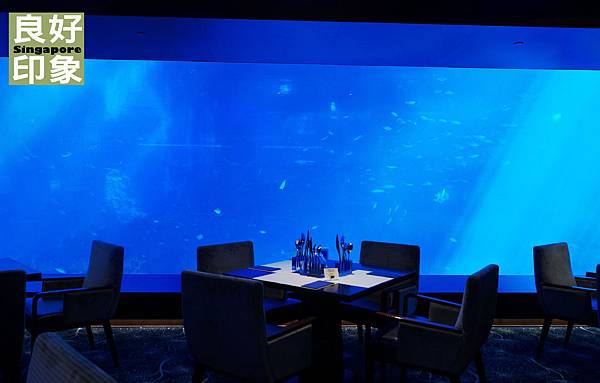 Characterised by light, simple and healthy dishes using the freshest produce from around the region, guests can look forward to Cat Cora's signature dishes as well as dishes that have been specially created for Ocean Restaurant.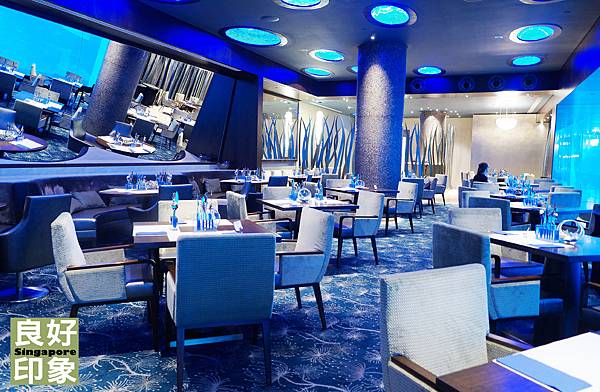 These include such appetisers as Sous Vide 48°C King Salmon – Sustainable Caviar & Prosecco Pear Crushed Almond, Vine Tomato Jelly and Garden Cress, and entrées like Arctic Char with Satsuma-Habanero Glaze – Meyer Lemon Cous Cous and Hot House Cilantro.
Located inside the S.E.A. Aquarium, the world's largest aquarium, diners can savour a magnificent view of the Open Ocean habitat whilst enjoying a truly memorable dining experience.Iron Chef Cat Cora has an ever expanding empire, with six restaurants, a food and cookware line, and cookbooks.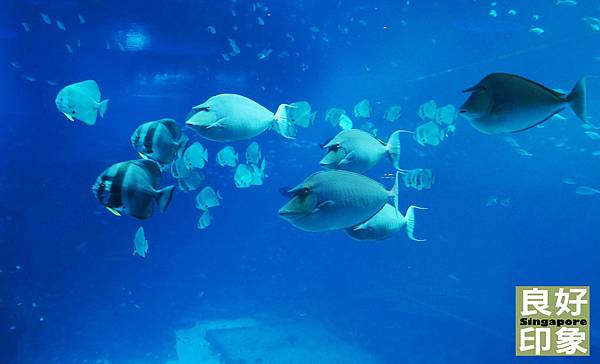 The menu, with dishes culled from her six restaurants in the United States, features "seasonal, light and sustainable seafood" with Mediterranean and Californian accents. Prices for lunch range from $16 to $24 for starters, and $24 to $32 for mains. Dinner prices would be about 10 per cent higher.
"海之味" (Ocean Restaurant by Cat Cora) 名廚餐廳位於世界最大的海洋館——S.E.A.海洋館,是"料理鐵人" Cat Cora在亞洲的首家餐廳。饕客只要來到這,不僅能夠享受到新加坡獨一無二的奇妙海底用餐體驗,還能品嘗到由Cat帶來的結合了美國加州地中海風味、與亞洲風味的招牌菜。餐廳嚴格遵循凱特在挑選食材上非常獨到的"農場到餐桌"哲學。餐廳為了支持海洋生物園的環保使命,僅提供永續海鮮美食。
新加坡聖淘沙名勝世界"海之味"餐廳 (Ocean Restaurant by Cat Cora)
Resorts World Sentosa
S.E.A.海洋館 8 Sentosa Gateway Sentosa Island, Singapore
TEL:+65 6577 6688
Lunch: 11.30am – 2.30pm
Snack: 2.30pm – 5.30pm
Dinner: 5.30pm – 10.30pm
Favorable Impression Media
Photo By: jacky
Assistance:新加坡聖淘沙名勝世界 Resorts World Sentosa
2013 Singapore
影片非主辦單位提供,本媒體現場拍攝,非廣告影片