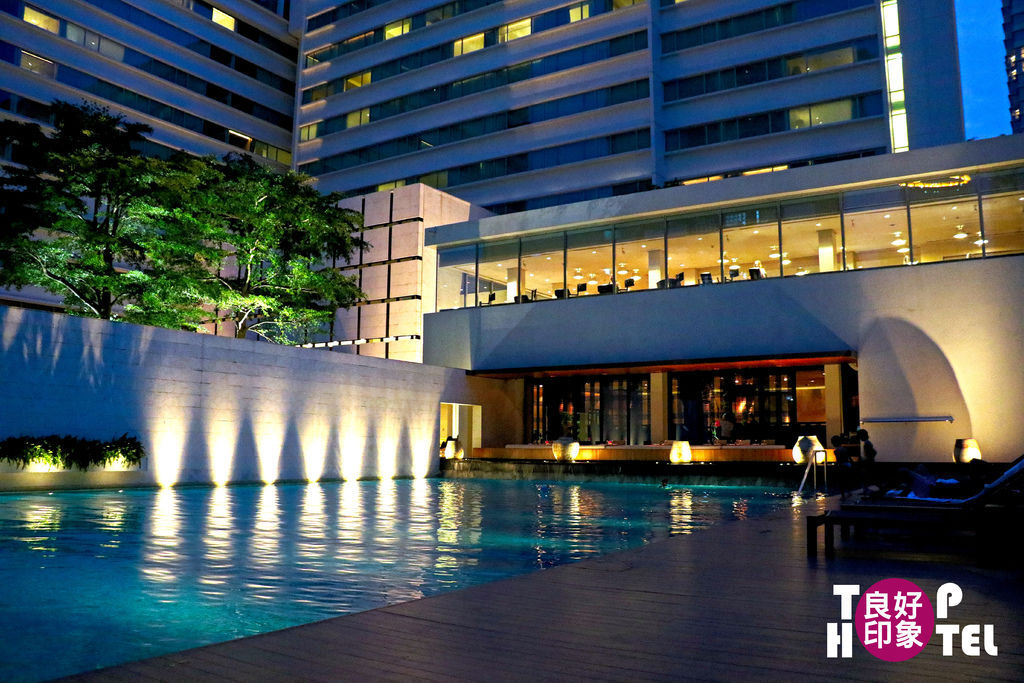 曼谷大都會酒店Metropolitan by COMO對很多人來說是一個比較陌生的五星級酒店,不過近年來卻因為開設了亞洲第一名的餐廳Nahm(2014Asia's 50 best restaurants)而開始聲名大噪,有別於傳統飯店的經營模式,曼谷COMO訴求的簡約時尚的風格,倒也給了旅人另一種截然不同的選擇!(內含影音介紹)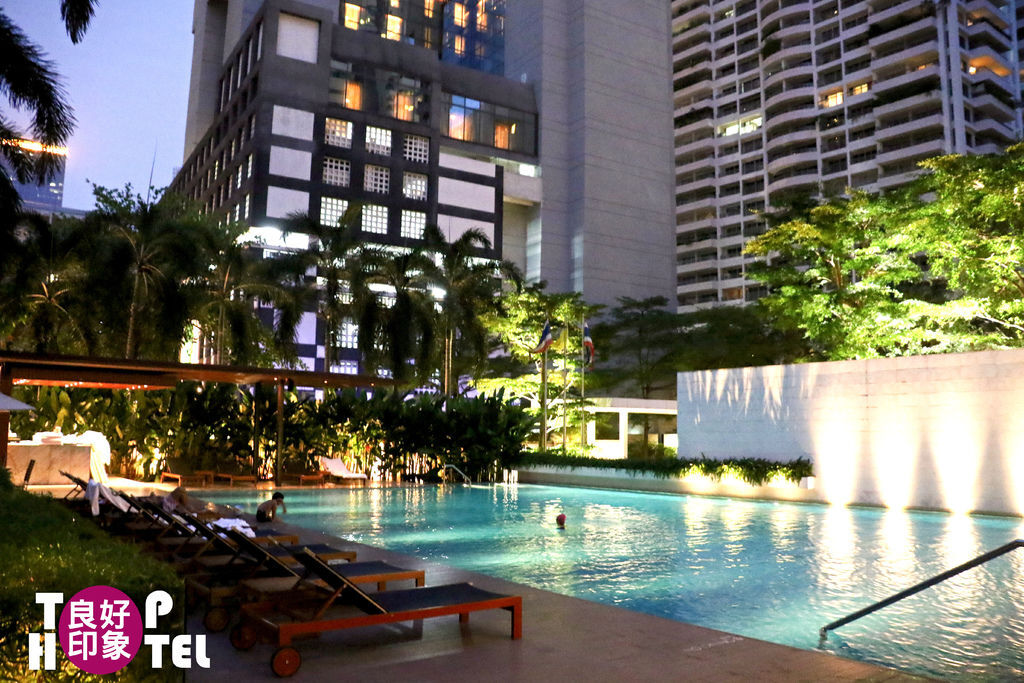 曼谷COMO的美,在夜間更加彰顯!獨特的柔和燈光色調,會讓你誤以為自己進入了一間國際大型精品店,他們塑造出來的靜謐的氛圍,讓我不自覺地放慢了步調,想慵懶地待在這,或許吃一頓馳名的晚餐、或許來個夜泳;無論如何,這間酒店就是不自覺地讓人感覺舒服而放鬆。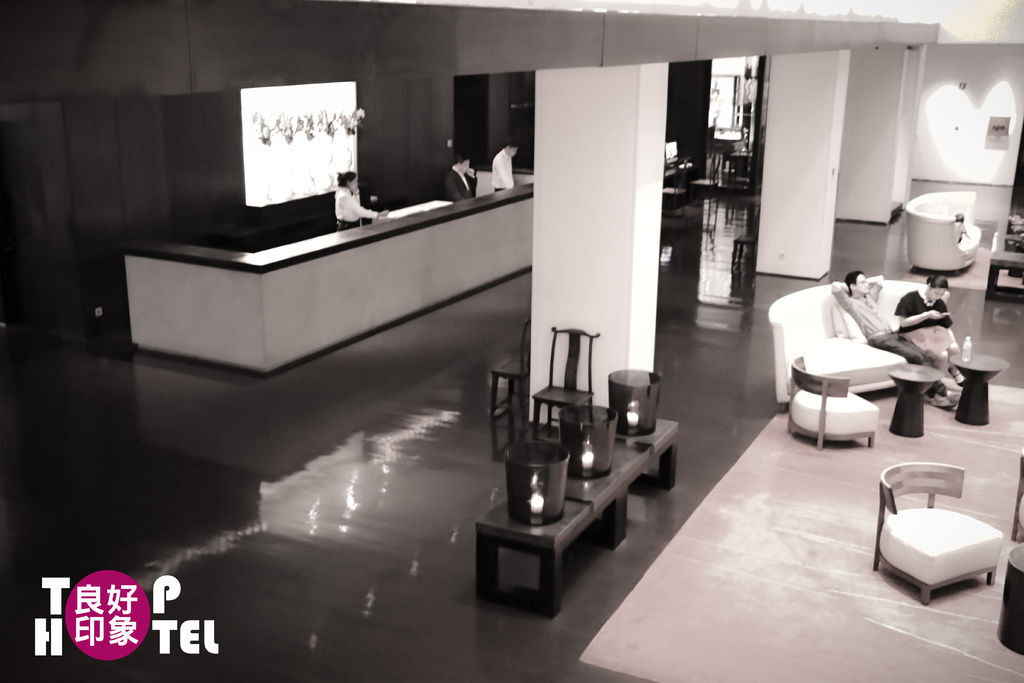 COMO集團最初從倫敦開始,因此也沾染了大都會時尚的氣息!走進大廳,會被其挑高的空間所震攝,連服務人員的穿著都十分有型,若仔細瞧瞧,還可以發現是某名牌設計師的設計。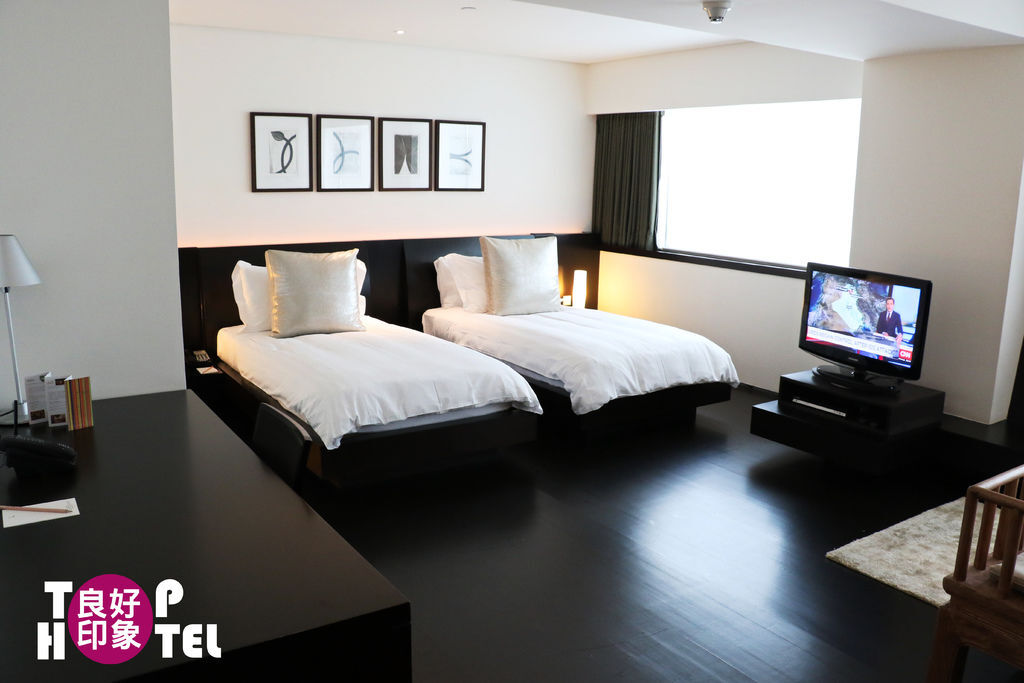 來到我的房間,首先吸引我注目的是他們的衛浴設備與動線!獨特的空間設計巧妙地區隔出盥洗區、沐浴區與淋浴區,最棒的是混合鵝黃與米白的色調,再加上設計師擅長的光線調整,讓整個區域充滿溫馨與舒適的氛圍,為整個房間加分不少。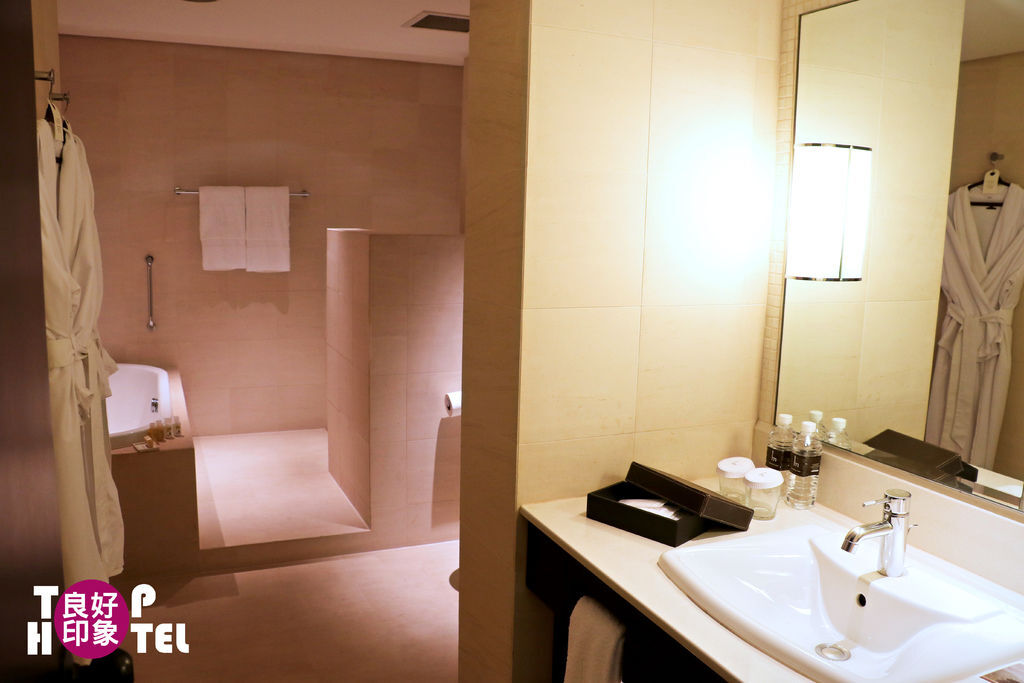 如果你很重視沐浴的空間,那麼COMO流暢的動線會讓你很驚奇!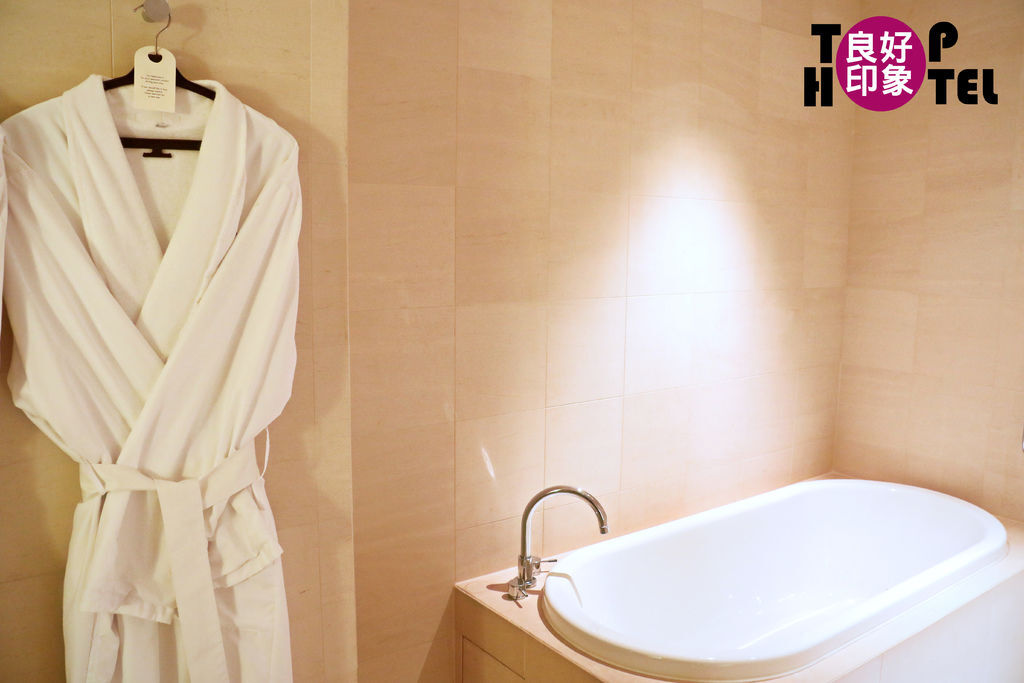 COMO的浴缸設計十分圓潤,配上極有質感的浴袍,來到這裡不泡澡會覺得很可惜啊!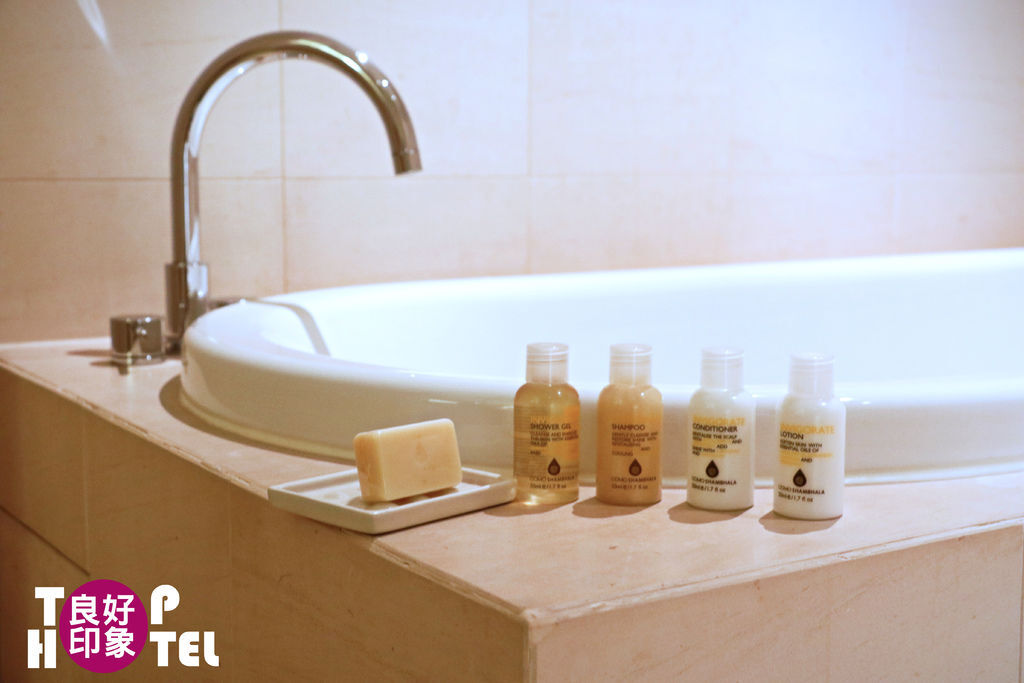 這裡也擁有很齊備的備品COMO Shambhala,貼心地附上充滿自然氣味的手工香皂,在這裡不管是淋浴、沐浴,都是很享受的事。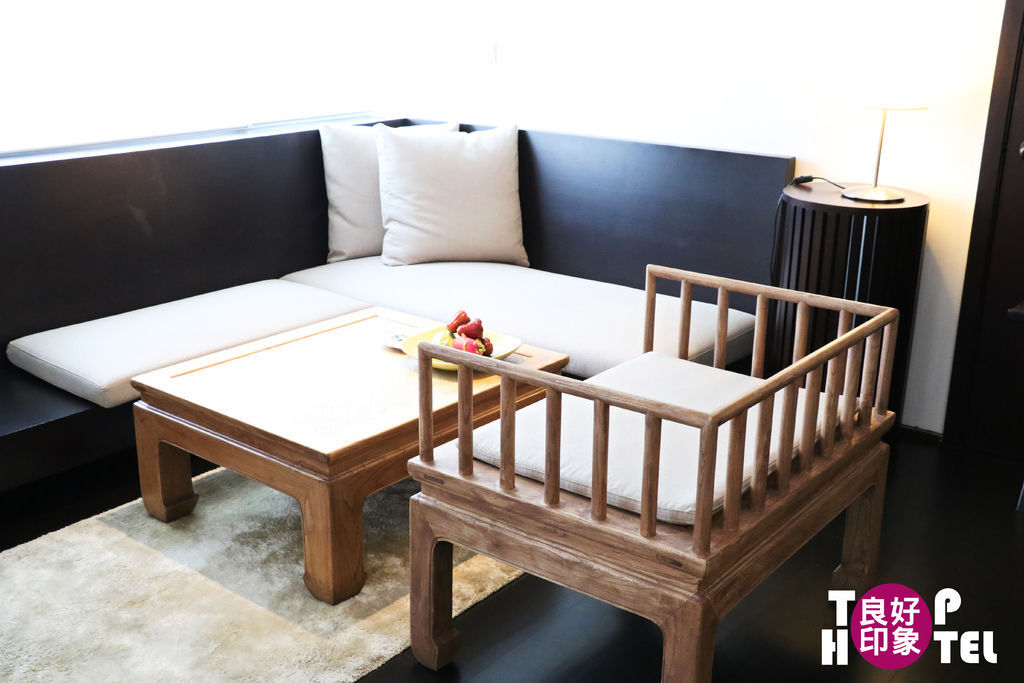 特殊的設計感也表現在主臥室的空間內,揉合了西式與中國風的設計,讓客廳看不出其定位於何種風格,但靈感來自明朝的木質寬座椅,卻讓人耳目一新,中國風也是時尚的一環呢!"魔鬼藏在細節裡",當我發現Paul Smith的文具時、非常驚喜;雖然床墊的柔軟度未達到我的龜毛標準,床頭上的泰國藝術家作品卻也算賞心悅目。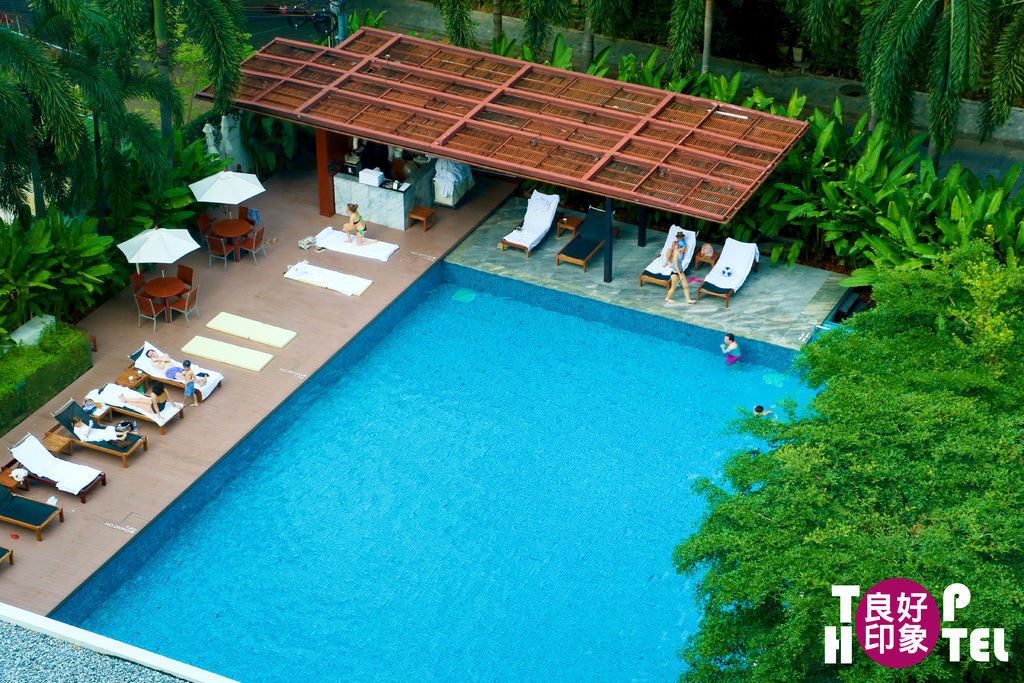 來到曼谷大都會,當然也不能錯過深達25米的戶外泳池,在高樓環伺的空間下,也呈現出少見的曼谷都市時尚感呢!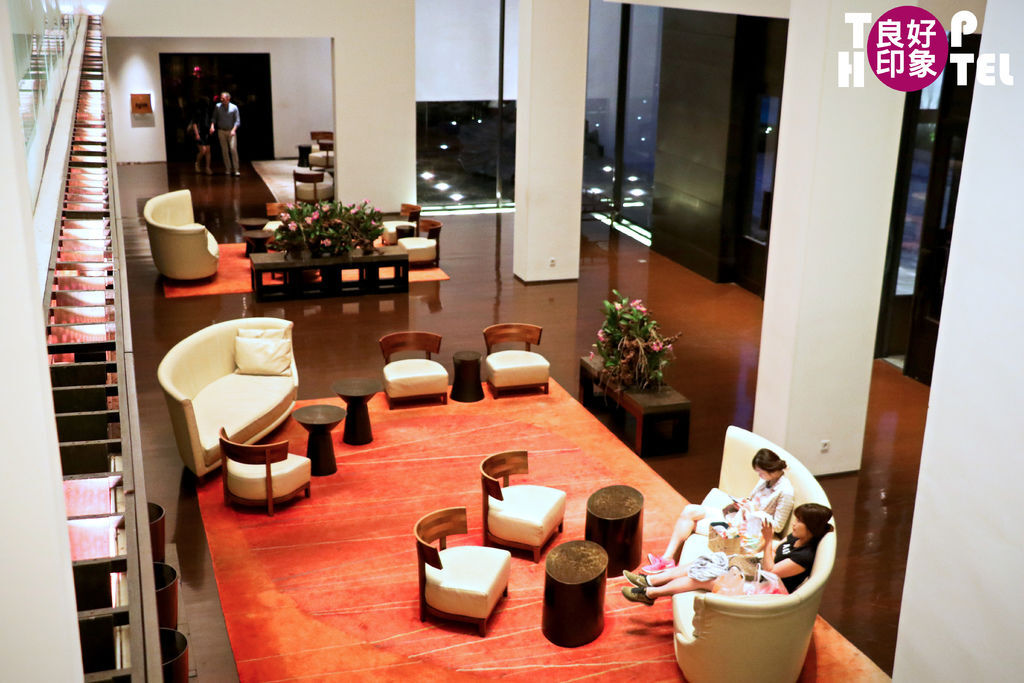 A contemporary Bangkok luxury design hotel, Metropolitan by COMO combines passionate service with a vibrant award-winning Thai restaurant 'nahm', 'glow' restaurant, Met Bar and proximity to the city's renowned shopping and nightlife. All 169 rooms and suites offer the cool, light-filled spaces typical of COMO Hotels and Resorts, while our 25m outdoor pool, yoga studio and spa secure their enduring appeal among design-focused travellers seeking a place of calm amid the urban buzz.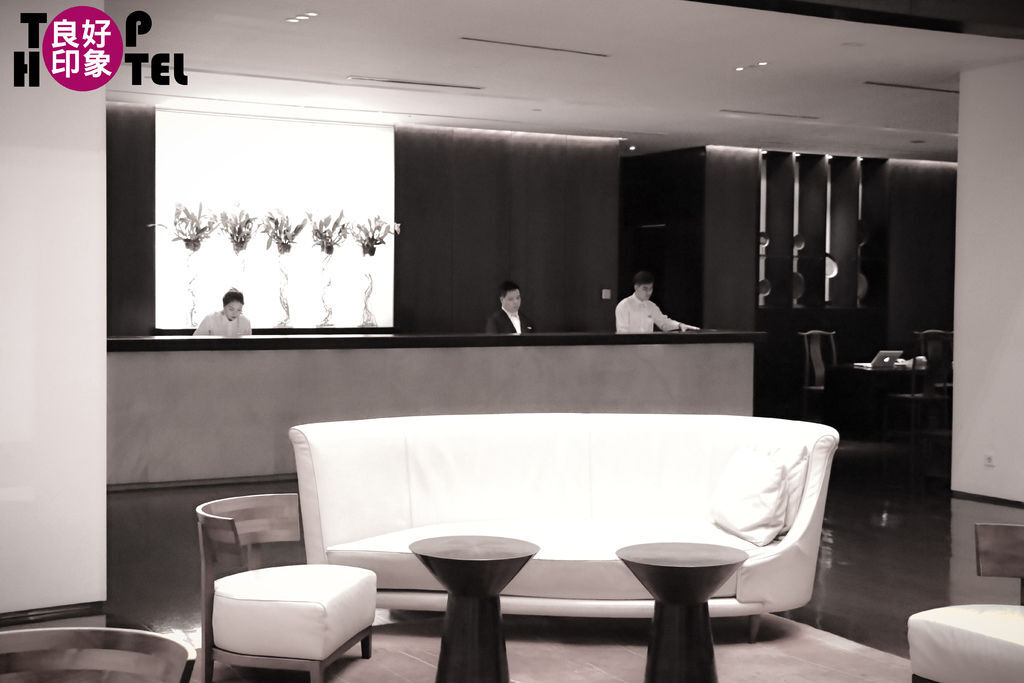 As a luxury Bangkok hotel, Metropolitan by COMO combines sleek, urban style with a contemporary Asian aesthetic.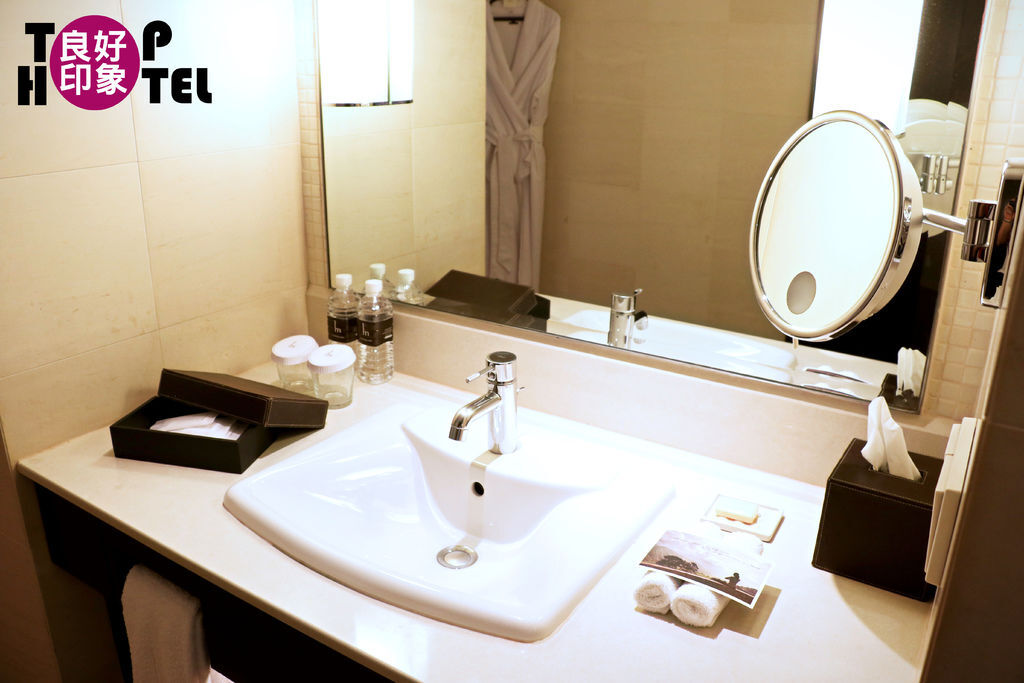 Interiors by Singaporean designer Kathryn Kng combine influences from East and West, creating an air of calm and relaxation in each of the 169 generously-sized rooms.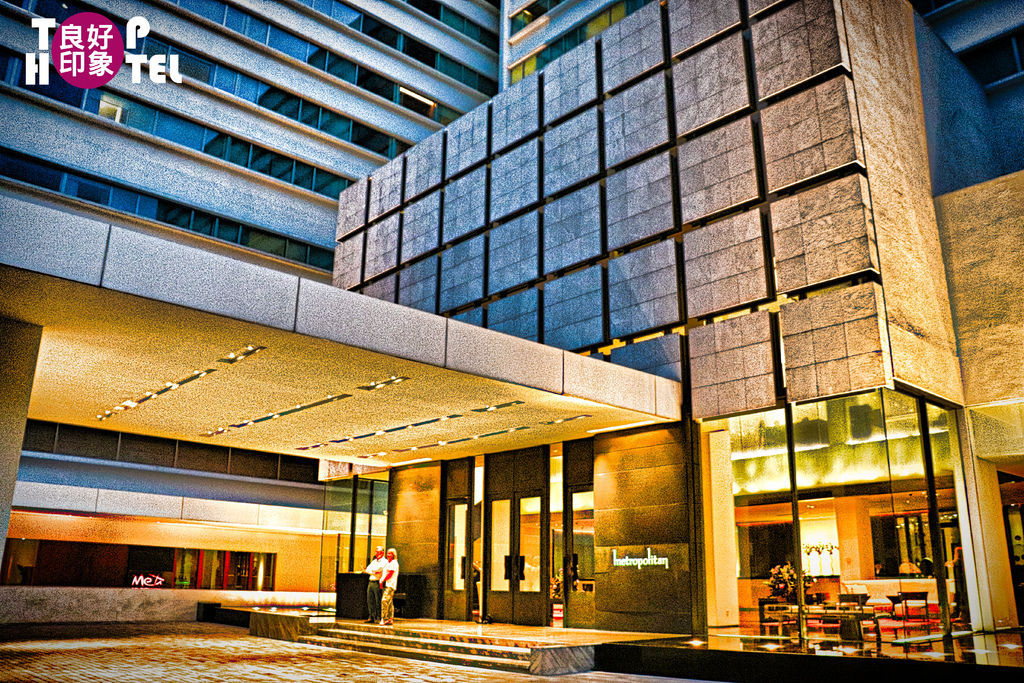 Warm Thai Makha wood and oxidised-brass panelling is lit up by the natural light that floods each space. Unique artwork by painter Natee Utarit lends individuality to every space, while COMO Shambhala amenities feature large in each mosaic-tile and limestone bathroom.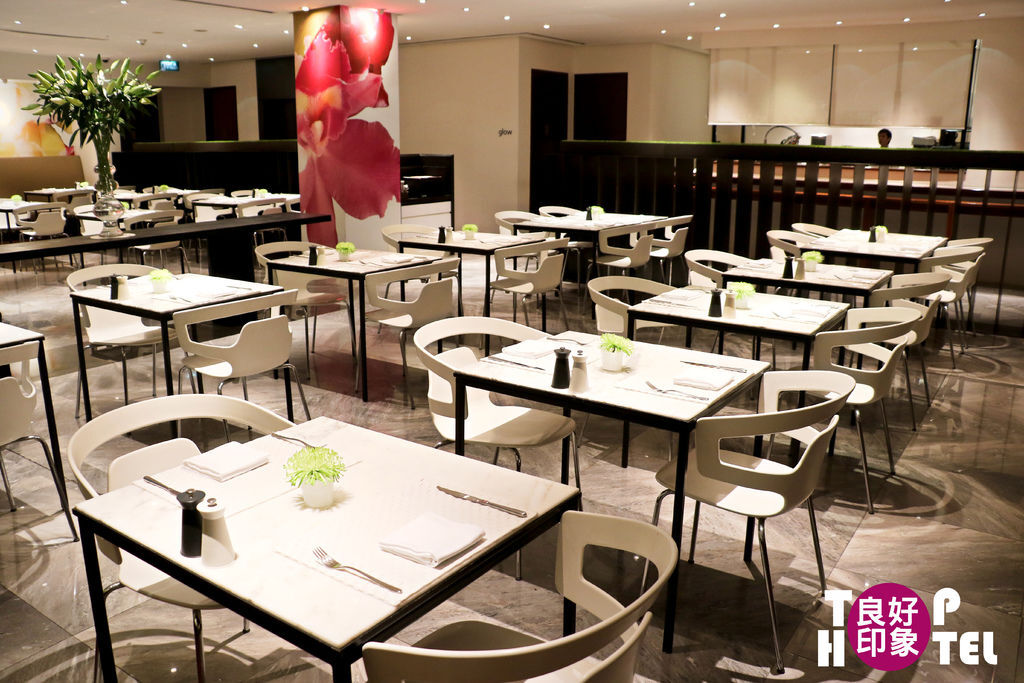 These oversized, light-filled rooms offer enormous style for a Bangkok luxury boutique hotel. The comfortable sitting area is finished in contemporary Thai silks. A generously proportioned desk makes working easy, and in the limestone-and-mosaic tile bathrooms you can relax in the separate bath and shower.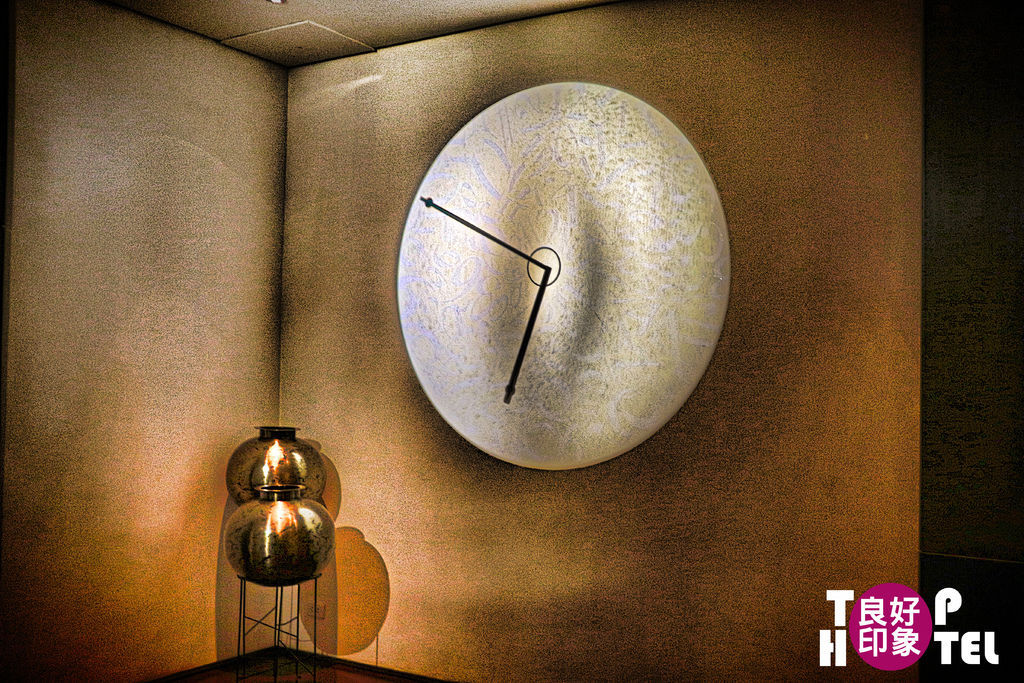 Bangkok hotel dining achieves new heights at Metropolitan by COMO. nahm delivers the sophisticated spicing of innovative Thai delicacies from award-winning chef, David Thompson, while COMO Shambhala Cuisine is on the menu at glow—which is the place to enjoy healthful, Asian-inflected dishes that utilise organic, locally-sourced, nutritionally-rich ingredients.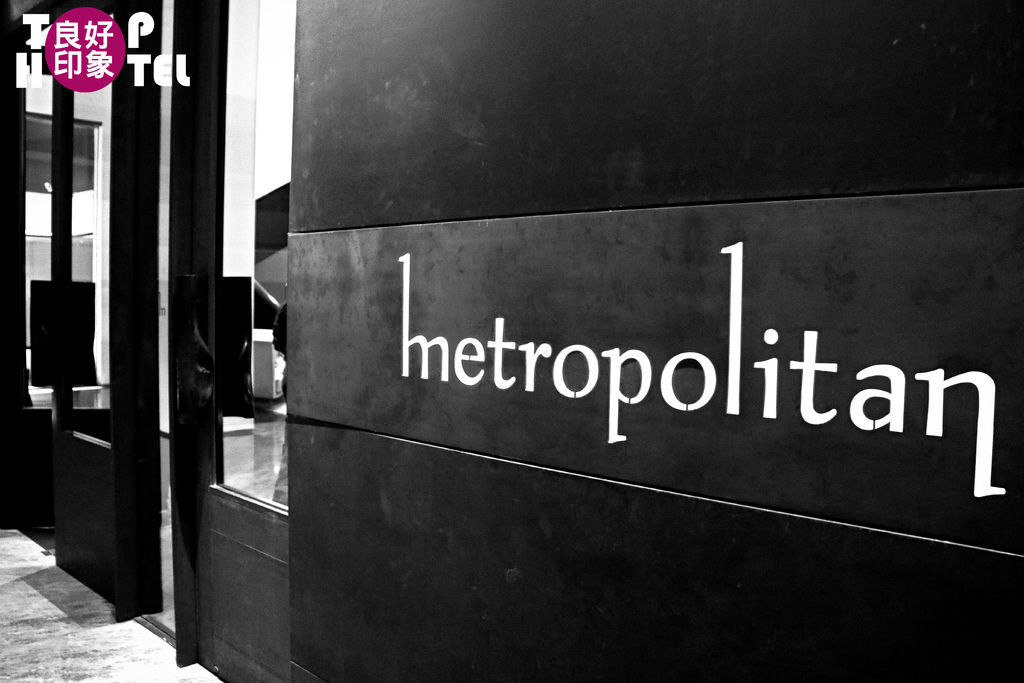 For cocktails and late night snacks, there's the chic Met Bar beloved of the city's design, music and fashion crowds. A range of all-day dining options—Thai, Italian and kid-friendly comfort dishes—make up our varied Room Service
Hotel Metropolitan by COMO
地址: 27 South Sathorn Road,  Tungmahamek, Sathorn, Bangkok, Thailand
TEL:+66 2 625 3333
http://www.comohotels.com/metropolitanbangkok
良好印象Thailand food &HOTEL
責任編輯:Jacky Yang(Taipei)
THE CHEF(ASIAN)
Editor-in-Chief:Jadon Lin(HK)
Full Senior Editor:Lathan Wu (HK)
Associate Senior Editor :Jacky Yang (TW)
Editor : :Gong kin Yang (TW)
Senior Reporter:Gabbana(TW)
※良好印象美食免責聲明※
【本篇文章是由記者前往實地試吃,非商業廣告稿,純新聞發佈,享受美食純粹個人觀感,為表公正不做美食評論與幫餐廳背書,本圖片是良好印象實地採訪拍攝】
採訪協力:Hotel Metropolitan
文章採訪: 2015 Bangkok 曼谷