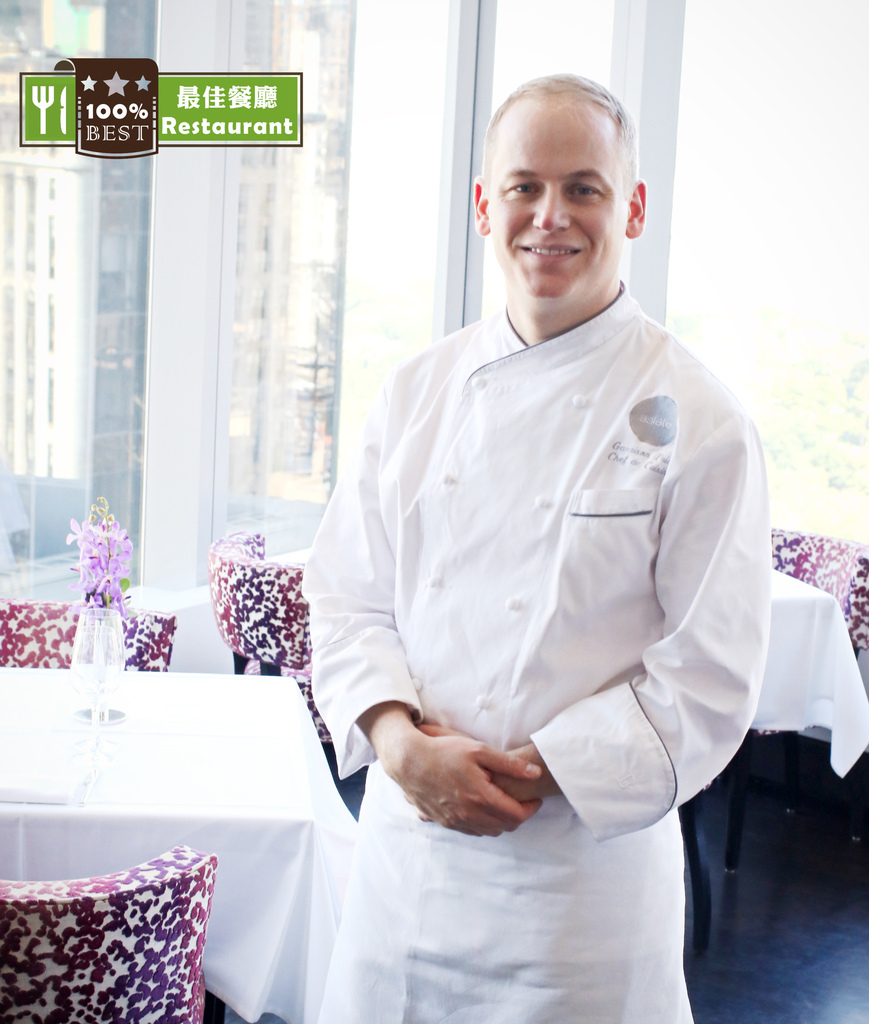 位於紐約文華東方酒店(Mandarin Oriental,New York)的Asiate餐廳曾被FORBES雜誌選為「全世界十大最令人著迷的景觀餐廳」,除了坐擁紐約中央公園無敵的景致外,年輕的美國主廚Garrison Price深受亞洲風味啟發的菜餚,與紐約市中心的美景更完美地融合在一起。(內含HD影音)
Asiate坐落於紐約曼哈頓哥倫布圓環(Columbus Circle)的文華東方酒店35樓,180度環景的落地窗、可以俯瞰中央公園和整個紐約市最美的天際線。33歲的主廚Garrison Price被評為"以巧妙烹飪帶進世界佳餚,並迎合當地口味"而贏得當地媒體的讚賞。譬如帶有亞洲風味的烤鴨、或是歐洲風味的鵝肝,更是完美地平衡了風味,讓當地饕客及遊客們都大為讚賞。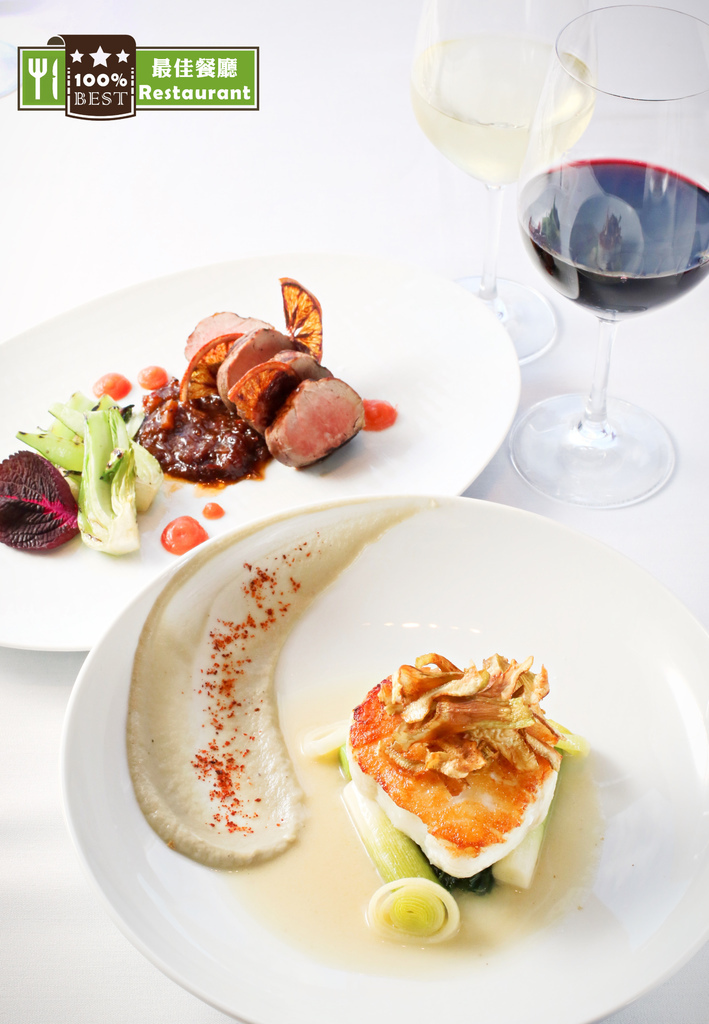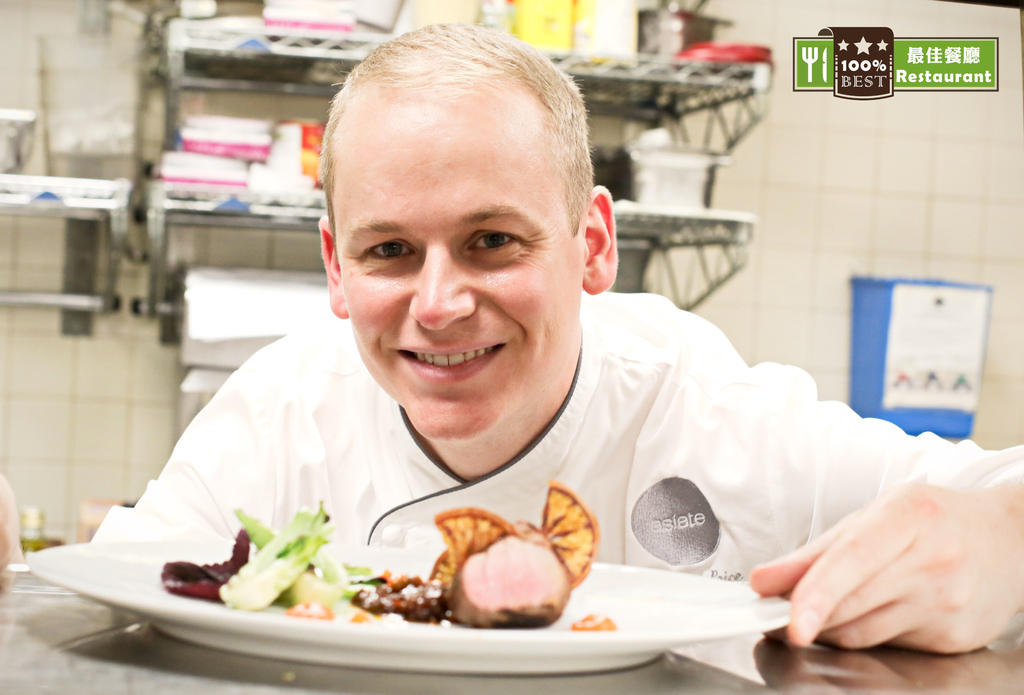 「夏威夷亞熱帶的食材給了我很多的啟發,至今我都很喜歡利用椰子入菜;夏威夷多元化的料理、特別是中式烹調也影響我很深。」當然也促使Price與紐約名廚Jean Georges結下很深的緣分,為了訓練Price,當時旗下在世界各地擁有36間餐廳的他,在兩年內調派他至17間餐廳訓練,其中包括倫敦、杜拜、美國各地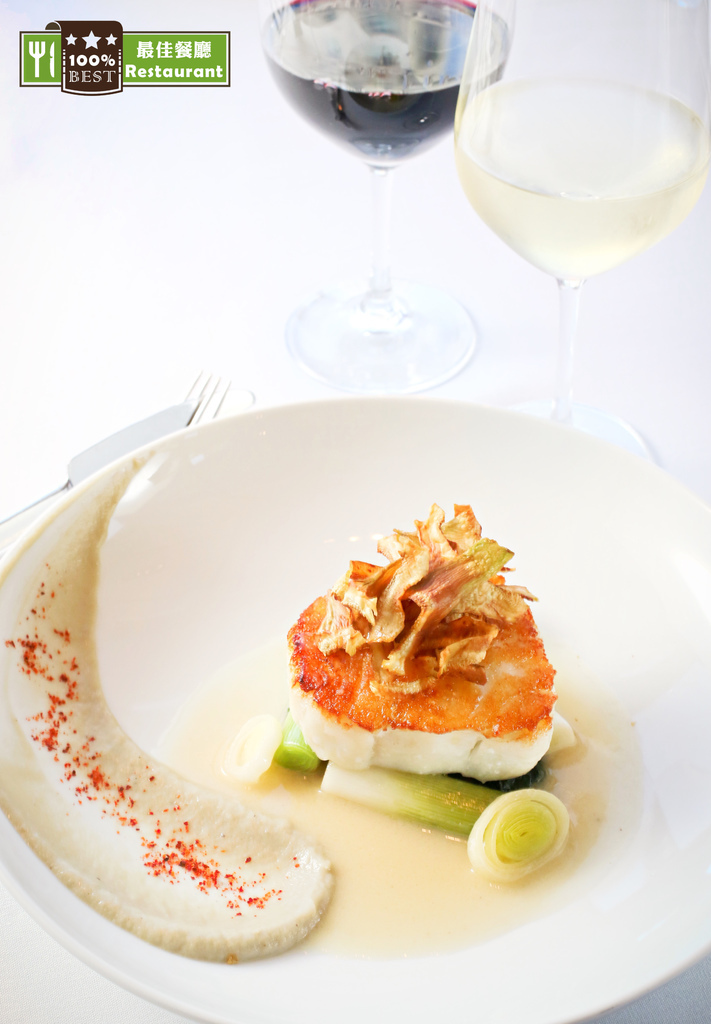 這段近似環遊世界的經歷,讓Garrison Price大開眼見,同時也訓練自己能與不同的廚師合作,加深了自己的彈性。「真正完整我的廚藝經歷的是拉斯維加斯的José Andrés,我雖然只在他的餐廳待一年,很受他啟發,他告訴我每樣食物背後的故事,譬如研究食材從哪來,豐富了我對食物的知識。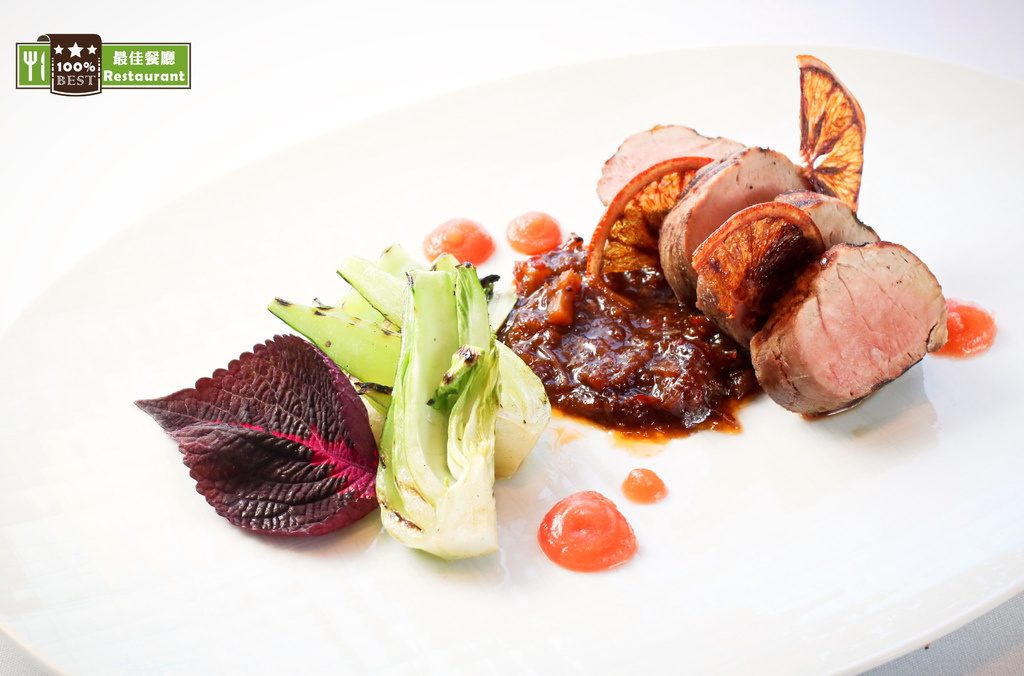 一年多前Garrison Price來到紐約MO,他開始能建立屬於自己風格的料理,「我將我過去的經歷融合在一起,你可以說它是美式,但又融合了現代歐洲的烹飪技法,以及很多的亞洲元素在裡頭,我無法歸納它,只能說是很多我個人的風格料理。」
以下是Chef Garrison Price推薦的料理:
@ 鵝肝凍Foie Gras Terrine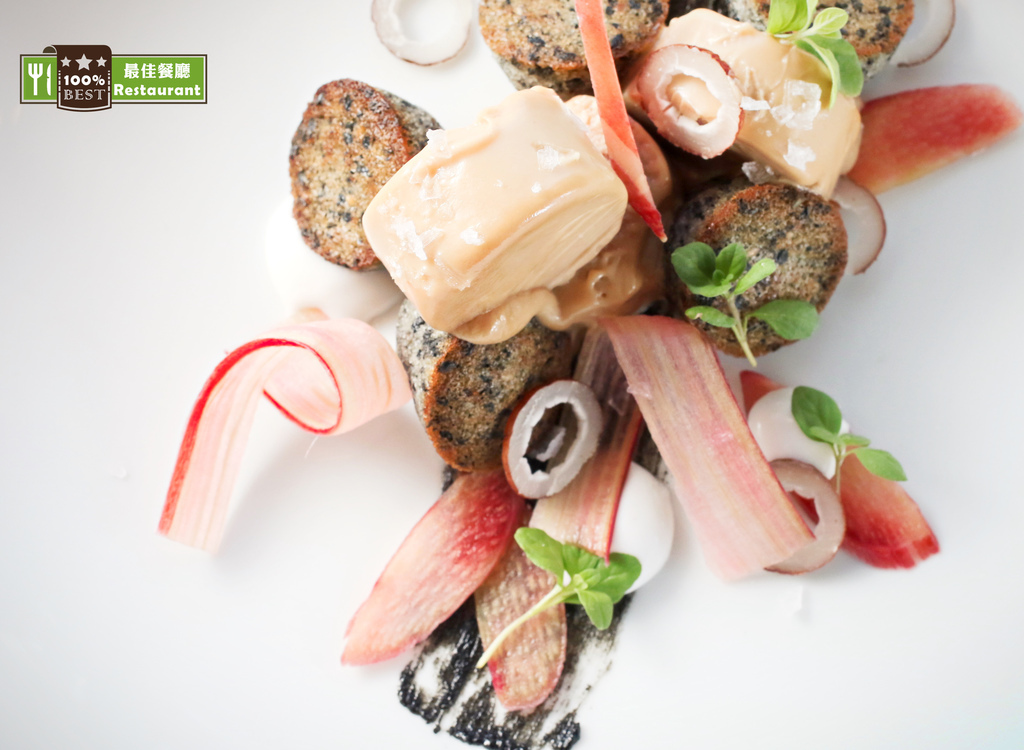 Coconut • Black Sesame Financier • Rhubarb
@銀鱈 Black Cod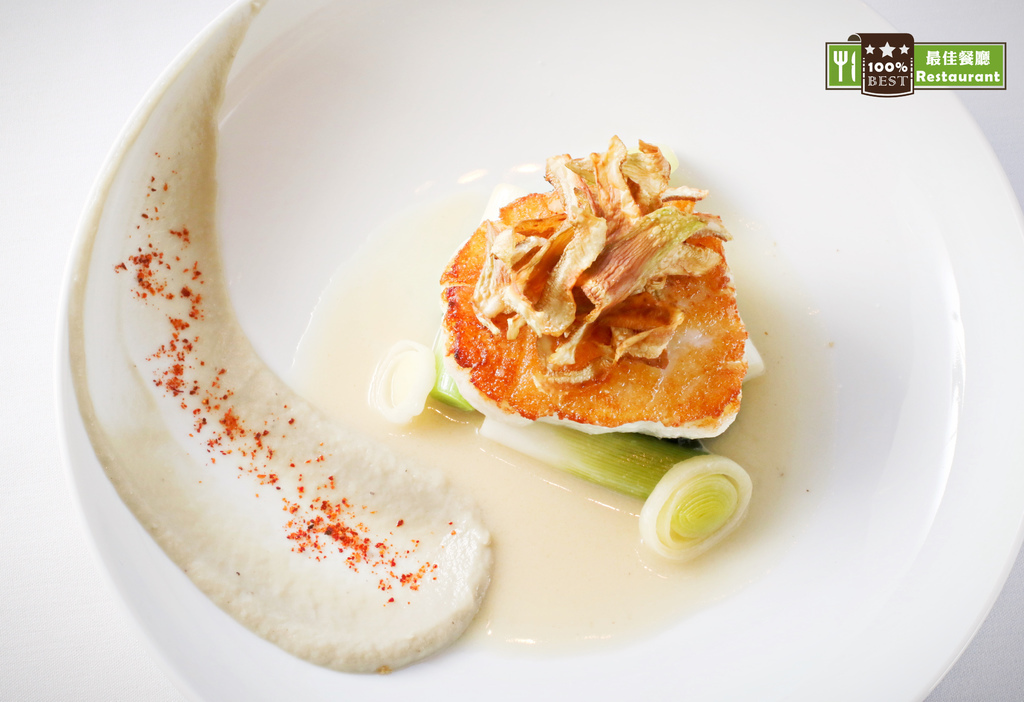 Artichoke •Baby Leeks • Garlic chips
@盤克夏豬里肌肉Berkshire Pork Tenderloin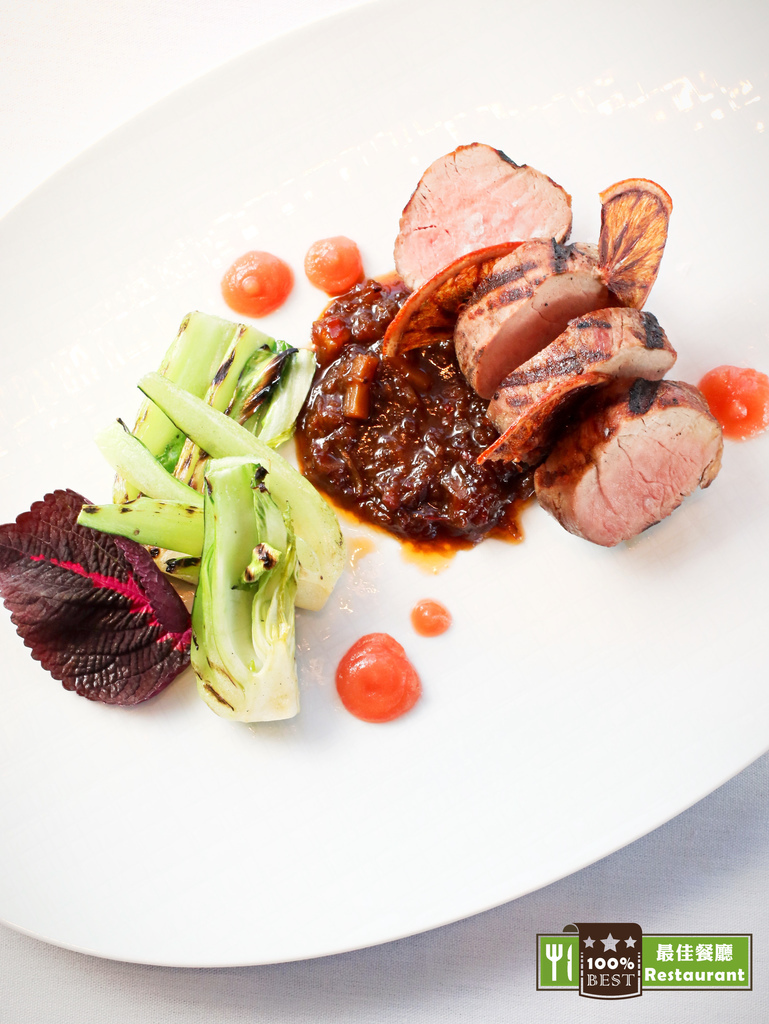 Blood Orange • Grilled Pak Choi • XO Sauce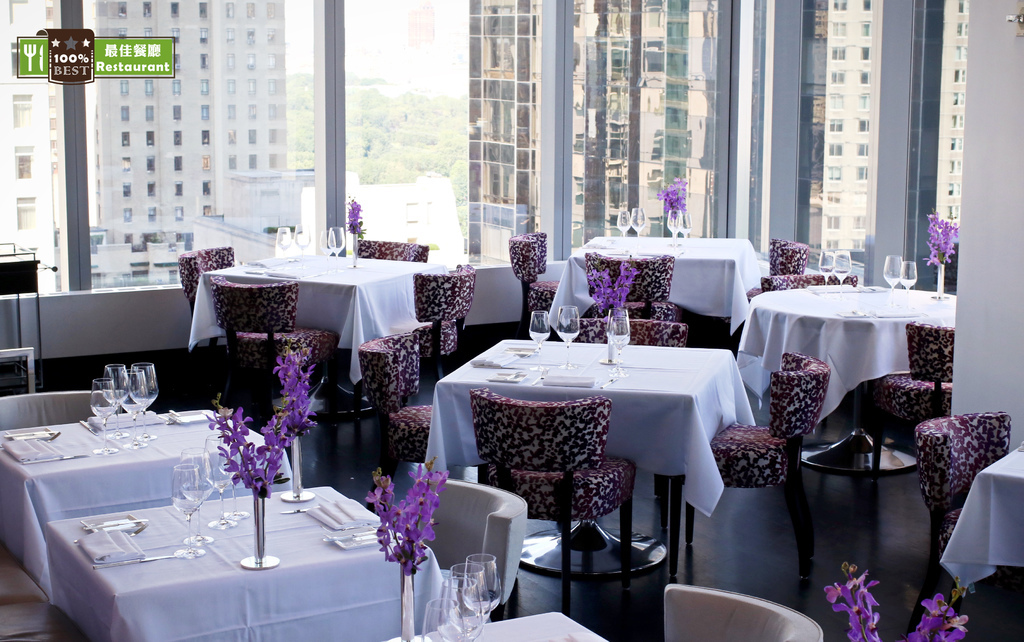 A 5-star New York City restaurant, under the leadership of Chef Garrison Price, Price responsible for crafting the contemporary menus and signature dishes of the hotel's award-winning 90-seat restaurant, Asiate, overlooking Central Park and the Manhattan skyline from the property's 35th Floor.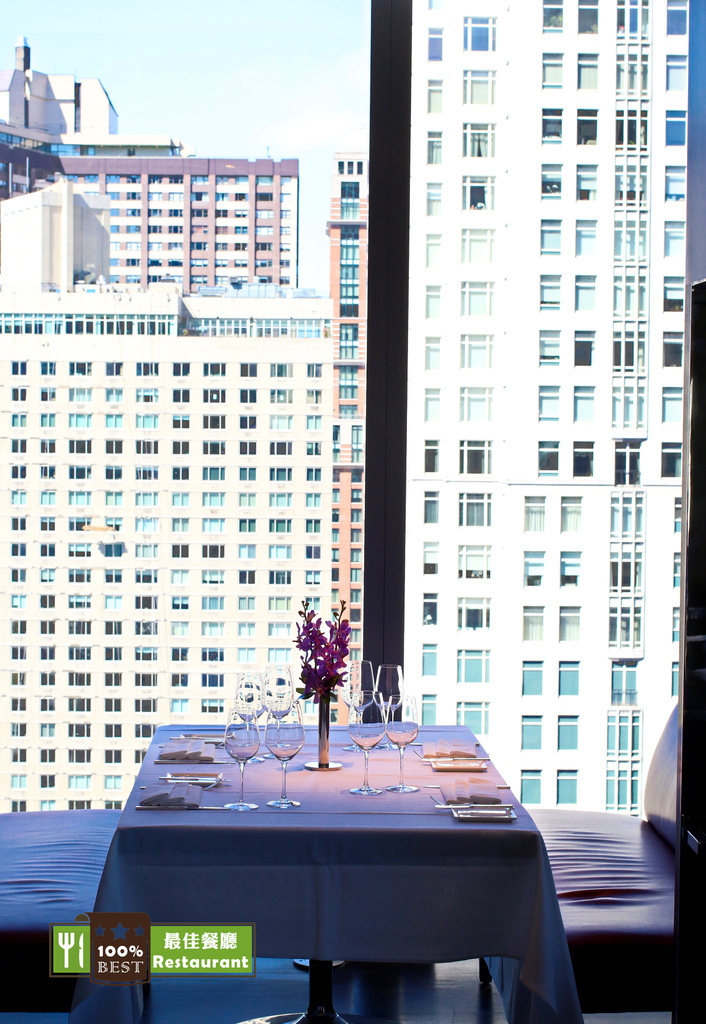 Asiate mixes contemporary American cuisine with delicious Asian influences, and all within one of the most unique dining settings in Manhattan. A combination of gracious service, inventive cuisine, stylish décor and stunning views ensure that the restaurant is a hit with both guests and locals alike.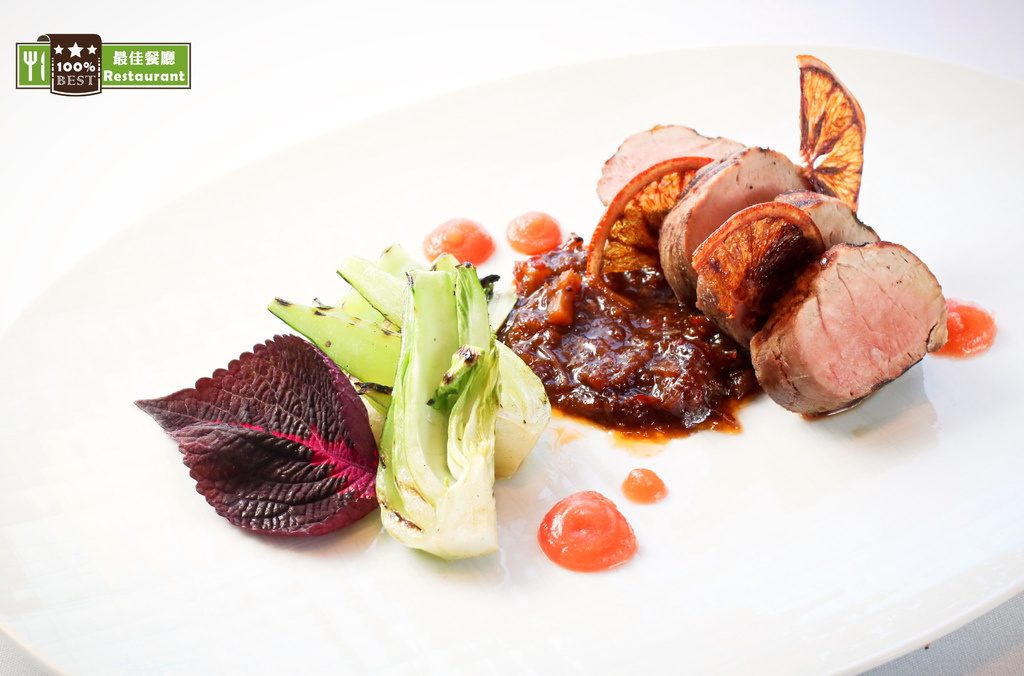 Using Central Park views for inspiration, the focal point of the restaurant is an incredible tree-branch sculpture symbolizing trees in winter. Hanging from the ceiling, it is breathtaking in both scope and style. Add to this a huge wall of wine housing over 1,300 bottles and a seasonal menu featuring fresh, local produce, and you have the perfect environment in which to enjoy delectable cuisine.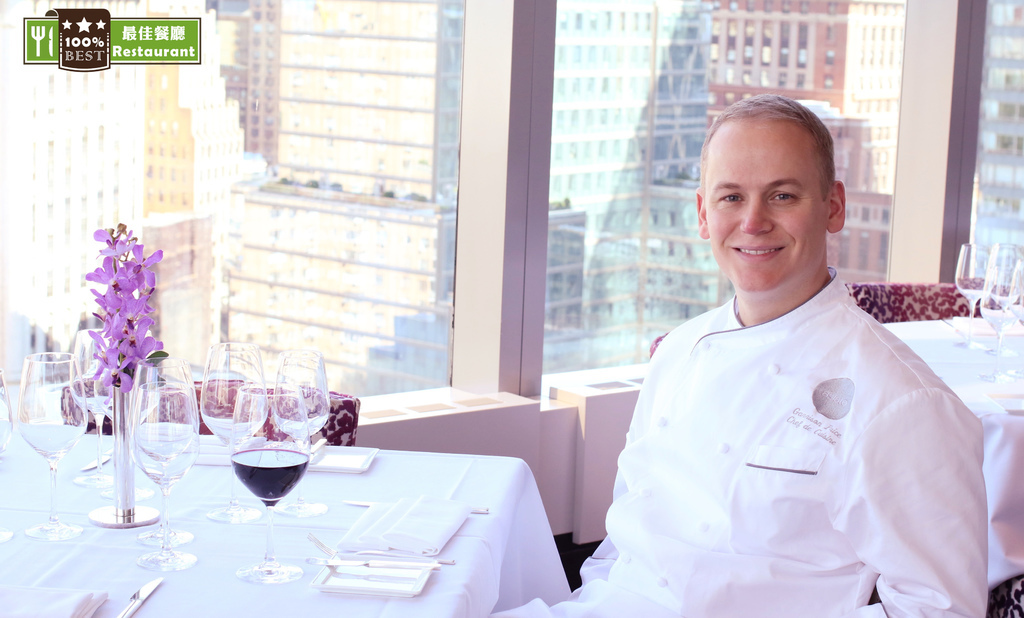 Garrison Price as Chef de Cuisine for the hotel's signature Restaurant Asiate. Chef Garrison Price brings more than 15 years of gastronomic experience to his position at Asiate. Most recently, he served as Head Chef of China Poblano by José Andrés at The Cosmopolitan in Las Vegas. Prior to this, he held posts at Culinary Concepts Hospitality Group, which operates internationally-acclaimed restaurant brands created by Chef Jean-Georges Vongerichten, Starwood Hotels & Resorts Worldwide and The Peninsula Hotel in Chicago.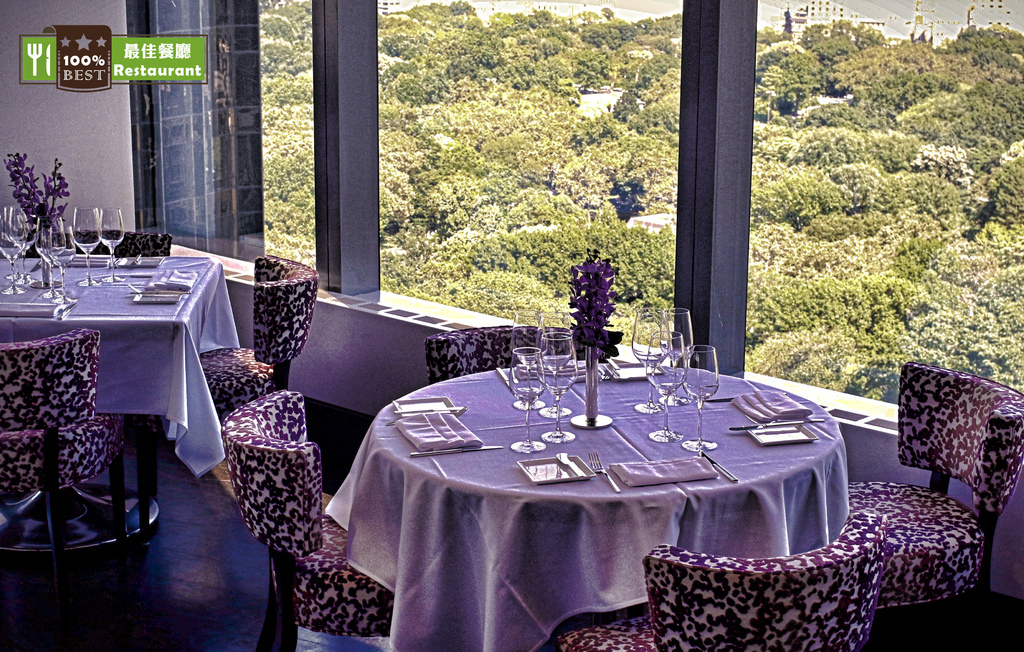 Asiate餐廳
地址:The Shops at Columbus Circle, 80 Columbus Cir, New York, NY 25 E 77th St, at Madison Avenue, New York City, NY (Mandarin Oriental, New York )
電話: +1 212 850 8818
營業時間:
早餐
早上 7:00 至 10:30
午餐
中午 12 時至下午 2 時(星期一至五)
BRUNCH
早上 11:45 至下午 2 時
晚餐
下午 6 時至晚上 10 時
良好印象food &HOTEL
責任編輯:Jacky Yang(Taipei)
THE CHEF(ASIAN)
Editor-in-Chief:Jadon Lin(HK)
Full Senior Editor:Lathan Wu (HK)
Editorial Director:Jacky Yang (TW)
Managing Editor : Cathy Chao (TW)
Senior Reporter:Gabbana(TW)
※良好印象美食免責聲明※
【本篇文章是由記者前往實地試吃,非商業廣告稿,純新聞發佈,享受美食純粹個人觀感,為表公正不做美食評論與幫餐廳背書,本圖片是良好印象實地採訪拍攝】
文章採訪: 2016 NEW YORK 紐約