Yan Toh Heen is recognized as one of the world's finest Chinese restaurants specializing in Cantonese cuisine. Recipient of 1-Michelin Star in the 2013 Michelin Guide (Hong Kong & Macau) .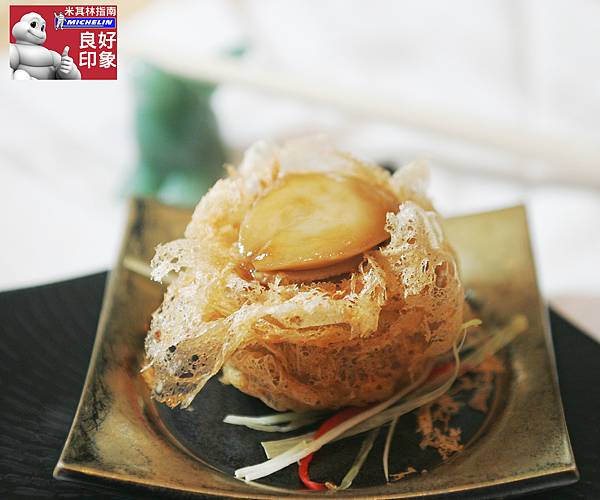 Executive Chef Lau Yiu Fai(劉耀輝) uses refined Chinese cooking methods combined with the best ingredients and top quality fresh seasonal products. The restaurant features an extensive a la carte menu, plus set lunch and dinner options and special menus showcasing seasonal Cantonese specialties .(Photo Braised Whole Abalone and Seafoodon a Crispy Taro Net (Per Piece)HKD.95)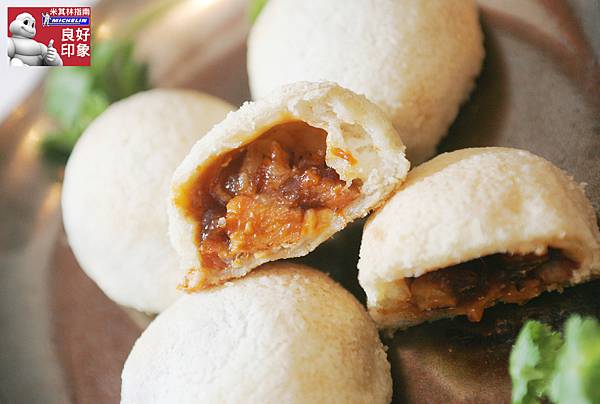 This Cantonese restaurant in the InterContinental Hong Kong sets formal elegance against expansive harbor views, and the food is at the top of its class. Exquisite is hardly the word for the place settings, all handcrafted with green jade.( Photo Baked Barbecued Pork and Taro Buns HKD.76)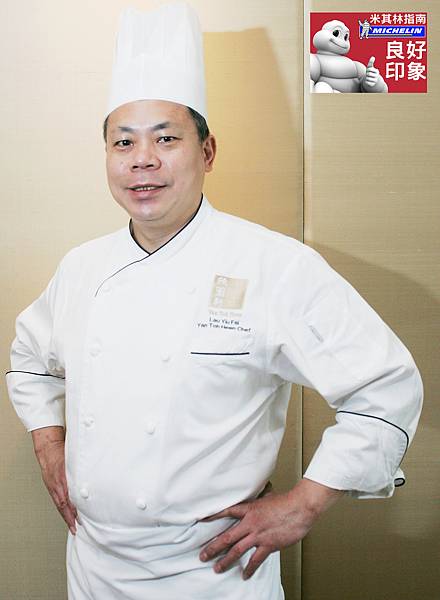 Dim sum is done well and if you're looking for more extravagant dishes, there's a vast selection of seafood that includes fresh fish, red coral crab, cherrystone clam, and sea whelk. The menu also has a full vegetarian section, showcasing delicious and nutritious dishes created by Chef Lau Yiu Fai(劉耀輝).
(Report by Chinese)更多關於欣 圖 軒Yan Toh Heen
詳細文章請參閱
Yan Toh Heen Contact Information
Address: Lower fl., InterContinental Hong Kong, 18 Salisbury Rd., Tsim Sha Tsui, Hong Kong
Phone: 2313-2323
Website: http://www.hongkong-ic.intercontinental.com/dining/yan_toh_heen.php
Metro Tsim Sha Tsui.
Lunch - 12:00 noon to 2:30pm
(Mon-Sat)
11:30am to 3:00pm
(Sun & Public Holidays)
Dinner - 6:00pm to 11:00pm (Daily)
They are honoured to be awarded 1 Stars in Hong Kong and Macau Michelin Guide
2013.
Favorable Impression Media
Photo By: jacky
Assistance:Yan Toh Heen(欣圖軒)
2013 HONG KONG