Triple Michelin-starred French chef Yannick Alléno has turned his hand to (slightly more) casual dining with a new string of S.T.A.Y (Simple Table Alléno Yannick) restaurants across the Middle East and East Asia, including this swanky location in Taipei 101. The space is bright and contemporary, all blonde wood, high-design light fixtures, and curving walls. The focal points are the always-buzzing communal table at one end of the room and the glass-fronted "pastry library" display stocked with a mind-boggling array of confections .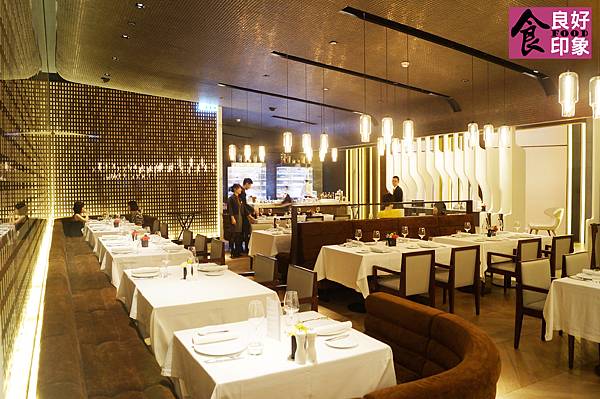 Yannick Alléno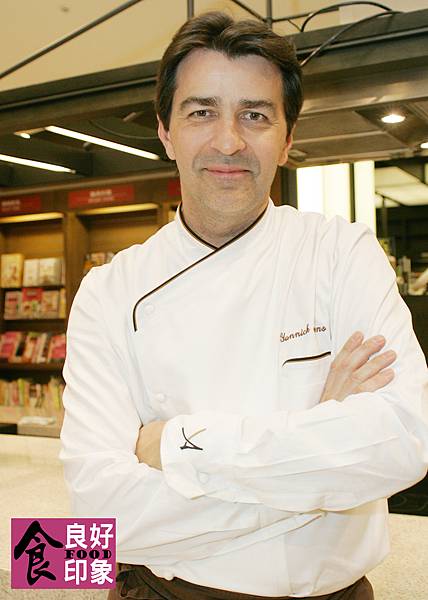 He joined the exclusive circle of the world's greatest chefs since he was awarded three Michelin stars for his work at Hotel Le Meurice in Paris in 2007. Elected Chef of the year by his peers in 2008, his talent lies in reinventing dishes from traditional cuisine, using the finest ingredients and local products with a combination of classic and modern inspiration.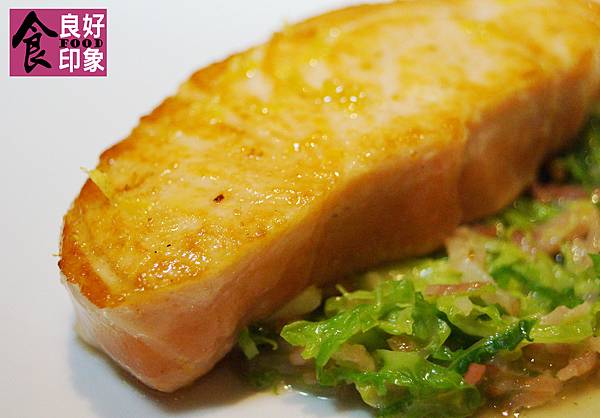 Since then, Yannick Alléno continues to demonstrate he is a challenger, always looking for unique creations. Perfectionist and passionate about food, Yannick Alléno presents a gastronomy which is considered a true art form. Gifted with a strong and creative culinary identity, Yannick Alléno is now one of the greatest chefs in the world, on which gastronomic history will have to lean on.(Photo Norwegian salmon慢煎挪威鮭魚)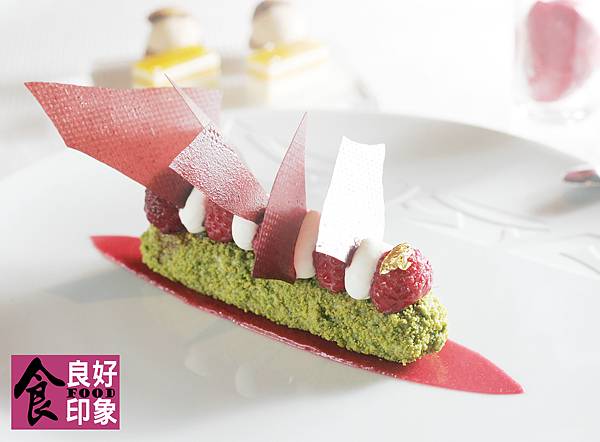 He started his development in 2008 with the creation of the Group Yannick Alléno. The aim of the company is to offer his skills to hoteliers and food professionals. He has developed his activities in France and internationally.(Photo Pistachio financier 開心果風味費南雪)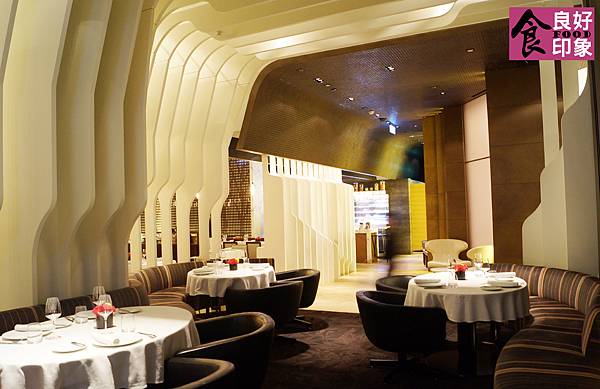 101 Tower
Restaurant S.T.A.Y.
7 Xin Yi Road, Section 5
110 Taipei Taiwan
TEL:+886 2 8101-8177
For any inquiry :
TEL: +88 62 81 01 81 77
Mail: info@staytaipei.com.tw
Lunch - 12:00pm to 3:00pm(Daily)
Dinner - 6:00pm to 10:30pm (Daily)
Open from Monday to Saturday for lunch and dinner
Favorable Impression Media
Photo By: jacky
Assistance:S.T.A.Y (Simple Table Alléno Yannick)Taipei
2013 Taipei Taiwan