Famous local celebrity chef Sam Leong (梁兆基)is making waves on the culinary scene at his first-ever restaurant in partnership with Resorts World Sentosa. Together with Chef Mike Tan, they break out of traditions and take bold steps to reinvent contemporary Chinese cuisine. An exquisite dining experience not to be missed, Forest 森 truly redefines the art of Chinese fine dining.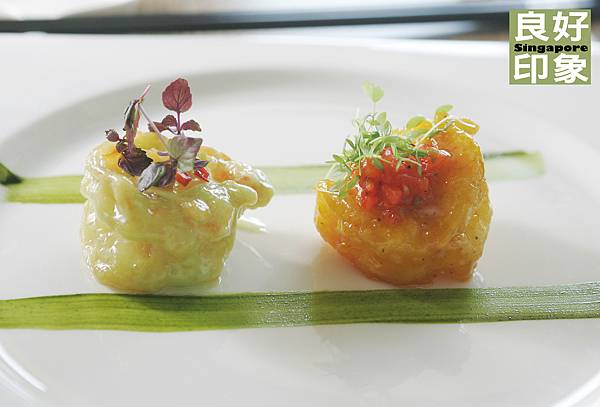 Featuring our distinctive "theatre kitchen", diners get to enjoy an unobstructed view of the chefs as they create their masterpieces. Unique to any Chinese restaurant, Chef Leong takes a western approach towards the service and presentation of his dishes. We strongly recommend his innovative 8-course or 10-course Discovery Menu, which gets bolder with every course.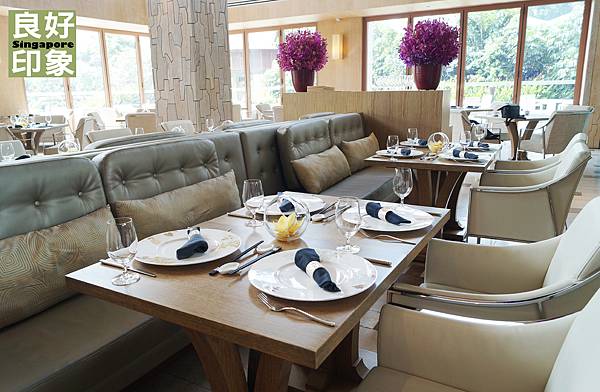 Take your time. Do research. Get organised. You'll be amazed at how things turn out when you make a plan. At the culinary masterclass hosted with his wife Forest, guests listened intently as Chef Sam dished advice on how important preparation work is in recreating his elegant classic Chinese dishes.
Chef Sam Leong(梁兆基), formerly Director of Kitchens and now cuisine consultant at the highly successful Tung Lok Group of restaurants, is a culinary visionary in his own right - having received multiple accolades including the Chef of the Year Award at the World Gourmet Summit Award of Excellence for two consecutive years in 2004 and 2005, and recently being appointed as a panel judge for Singapore Airlines' International Culinary Panel (ICP) of world-renowned chefs. Apart from serving world famous public figures such as Minister Mentor Lee Kuan Yew, former US presidents George Bush and Bill Clinton, and Queen Elizabeth II of England, Chef Leong has represented Singapore at some of the world's prestigious culinary events, including the annual James Beard Foundation Awards and the Annual St Moritz Gourmet Festival, Switzerland.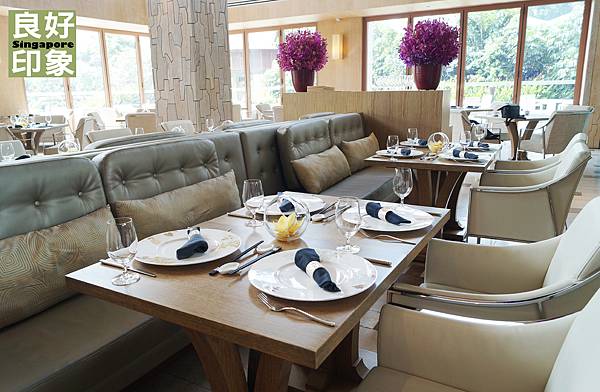 He is widely respected by foodies and chefs alike, for his friendly, engaging personality, and his fabulously intricate, yet straightforward recipes. He has published three cookbooks -- "A Wok Through Time", "Sensations: A Tasting Menu", and "A Taste of Home", and has appeared on numerous local cooking television shows.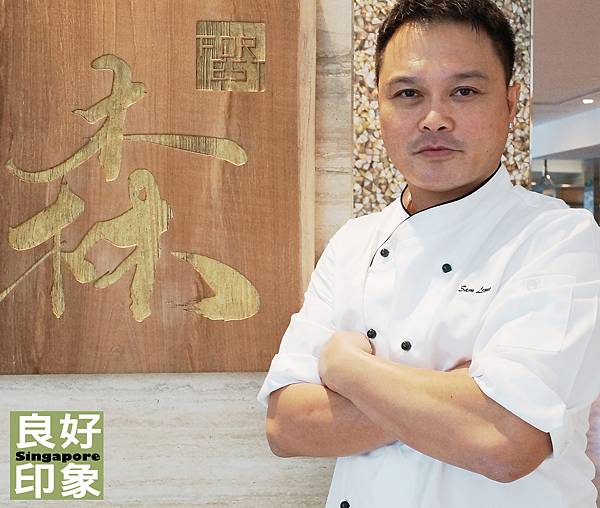 For many years, Chef Leong has been surprising diners with his innovative Modern Chinese dishes that take both ordinary and exotic ingredients, transforming them into edible works of art. Now, the father of two is expanding his portfolio to being a culinary educator, mentor, consultant, and has also set up his own cooking school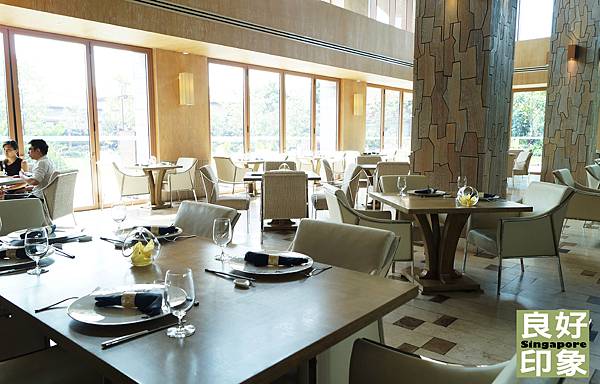 一般人對中餐廳的刻板印象都是熱鬧而吵雜,但走進「森」餐廳,首先會留意到不同於傳統的「劇場式開放廚房」,這個通風良好的廚房空間,不設任何玻璃隔板,匠心獨具沒有任何油煙味,讓賓客可面對面欣賞大廚的精湛手藝。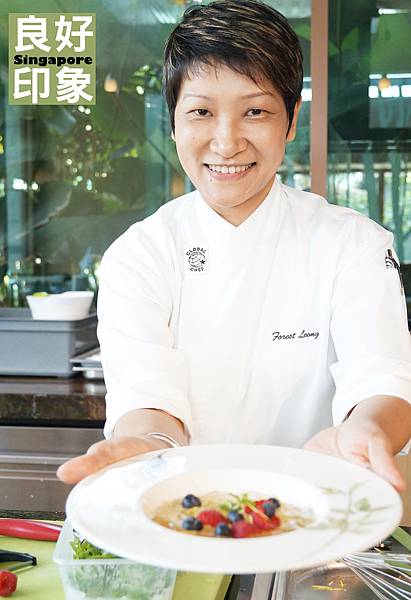 身為當代創意中餐的先驅者,梁兆基憑藉著日式芥末大蝦等創新佳餚而聲名大噪,開創出一條新的"中式餐飲之路"。而在累積數十年的料理經驗後,梁主廚從他泰國籍老婆Forest身上獲得更多的靈感,用泰國香草和香料來為創意中餐、注入泰式風味。
更多中文介紹請參閱新加坡餐廳大廚-梁兆基
新加坡聖淘沙名勝世界逸濠酒店「森」餐廳
Resorts World Sentosa
Forest 森 (Equarius Hotel, Lobby)
8 Sentosa Gateway Sentosa Island, Singapore
http://www.rwsentosa.com/language/zh-CN/Homepage/WhereToEat/Forest
TEL:+65 6577 7788
Lunch:
12pm - 2.30pm
(Mon – Sat, last order at 2:15pm)
Dinner:
6pm - 10.30pm
(Mon – Sun, last order at 10:15pm)
Favorable Impression Media
Photo By: jacky
Assistance:新加坡聖淘沙名勝世界 Resorts World Sentosa
2013 Singapore
影片非主辦單位提供,本媒體現場拍攝,非廣告影片