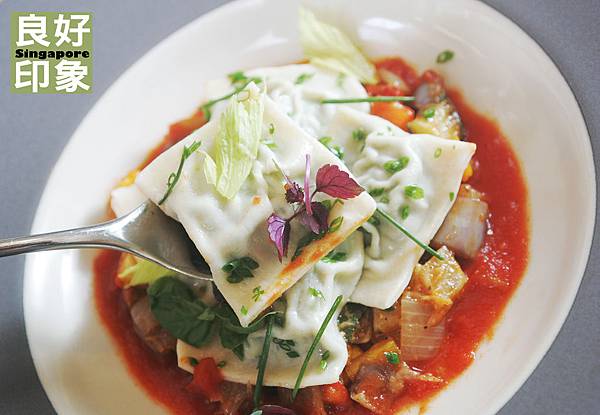 Nestled amidst 15 acres of lush tropical gardens, Waterfall Cafe is a new dining destination for the discerning. Within the eclectic, colonial interiors lies a treasure trove of fresh seasonal produce. Savour healthy yet creative dishes inspired by Mediterranean flavours. (內含影音)
The wine list at this new restaurant is unlike any other. Embark on a journey across the Mediterranean from the South of Spain to the coast of Lebanon. Or indulge in an extensive collection of sherries and grappas. For coffee lovers, baristas are trained to pull the perfect shot of Illy brew throughout the day.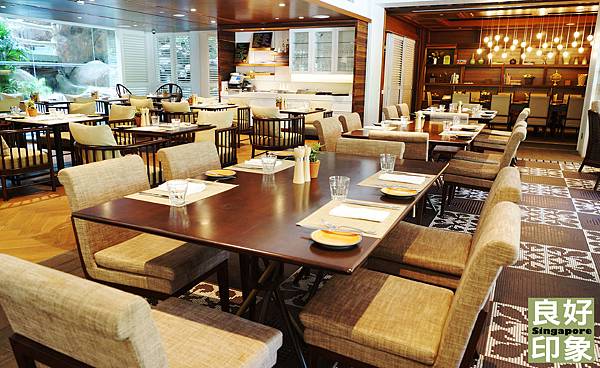 An exclusive private dining room fitted with a show kitchen is an ideal venue for cozy dinner parties, informal gatherings or culinary workshops.
Stephane Cocu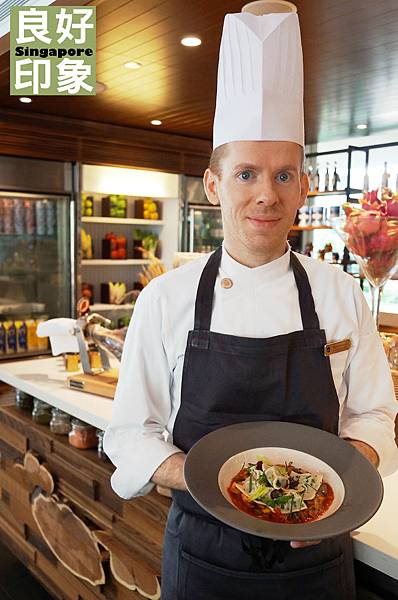 Chef Stephane Cocu stands out with an illustrious track record from several Michelin-star restaurants in France and three Michelin-star Restaurant Daniel in the United States. A talent in the culinary field, Chef Stephane Cocu started his career in two-star Michelin restaurant, Grand Hôtel du Lion d'Or.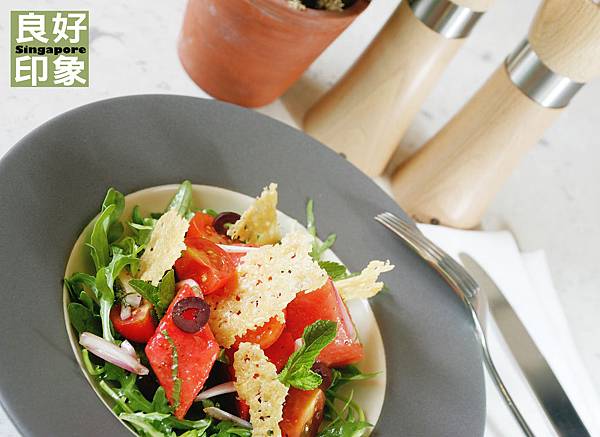 Trained in classical French cuisine, Chef Cocu's love for blending herbs, smoked salts and exotic spices with fresh, seasonal ingredients results in healthy and comforting dishes.
Signature dishes from our experienced chef, crafted with meticulous attention to every detail and presented to your table.
Waterfall Café Shangri La Hotel Singapore
Garden Wing, Level One, Shangri-La Hotel, 22 Orange Grove Road
62134138
Hours
Breakfast 6.30am - 11am
Light Snacks 11am - 12noon 3pm - 6pm
Lunch 12noon - 3pm
Dinner
Monday to Saturday: 6pm - 10.30pm
http://www.shangri-la.com/singapore/shangrila/dining/restaurants/waterfall-cafe/
Favorable Impression Media
English Text:Elly chou
Photo By: jacky
Assistance: Shangri La Hotel Singapore
2013 Singapore